About Peter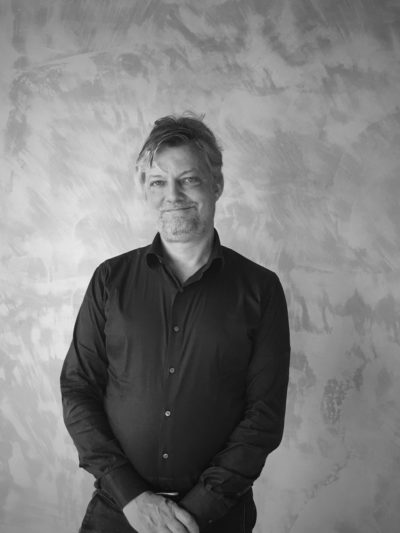 Inspiring stories for brands, advertising and TV
As a passionate filmmaker, I begin by crafting your brief into an initial concept and script. I then bring the story alive, respectfully directing actors and non-actors alike. Finally, I manage post-production to realise the full potential of the film through sound and image.
Having directed numerous films all over the world, I am used to working in different languages and collaborating with clients and teams from across the entire social, cultural and religious spectrum.
I am skilled at bringing a fresh perspective to corporate storytelling, capturing the human warmth of documentary stories, and adding a cinematic scope to image films. If you are looking to create engaging moments your viewers will remember…then look no further.
I am Peter Bostoen. And I would love to help you bring your next story to life.



Contact
+32 477 44 24 98
hello@peterbostoen.com